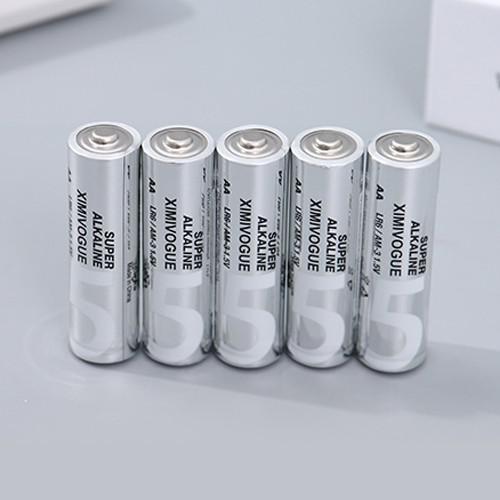 XIMIVOGUE AA Alkaline Battery
Product Specification:
Name: AA Battery
Material: Zinc, Manganese
Weight: 23 g

Product Description:
Features:Longlasting
Usage:Remove the packaging and install it in the battery compartment.

Notes:
Store in a cool place.
Please install the battery according to the (+/-) terminal sign in the battery compartment.
Do not use combined old and new batteries or batteries of different kinds.
100% Original
15KM Free Delivery
---