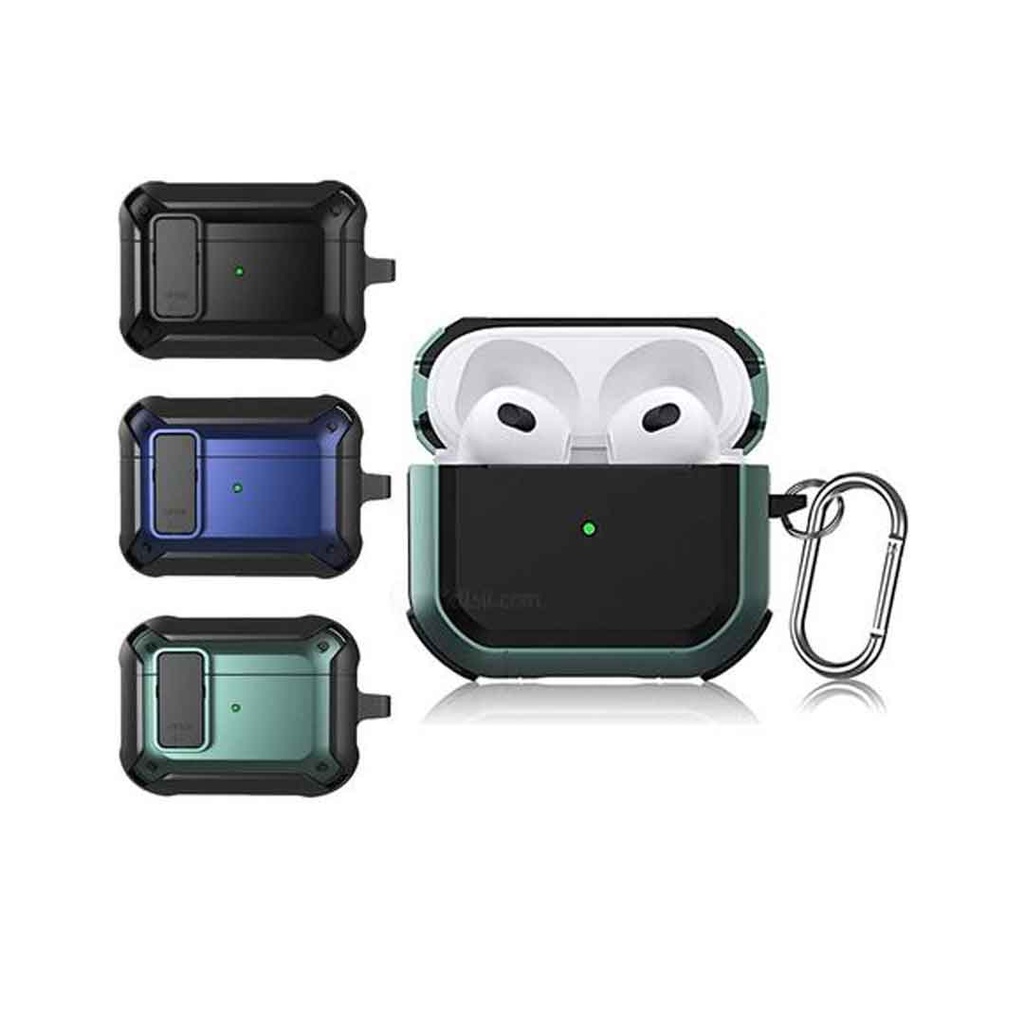 WIWU Mecha Shockproof Airpods 3 Case
Smooth opening and closing, easy access.
Support wireless charging can be charged without disassembly.
No damage to the machine, easy to disassemble and assemble.
Anti-fingerprint/washable.
Real machine mold opening, stable fit.
Easy to pick and place.
Extend the real machine 1:1 to open the mold, the hole position is accurate, the fit is stable, and it is not easy to fall off.
100% Original
15KM Free Delivery
---