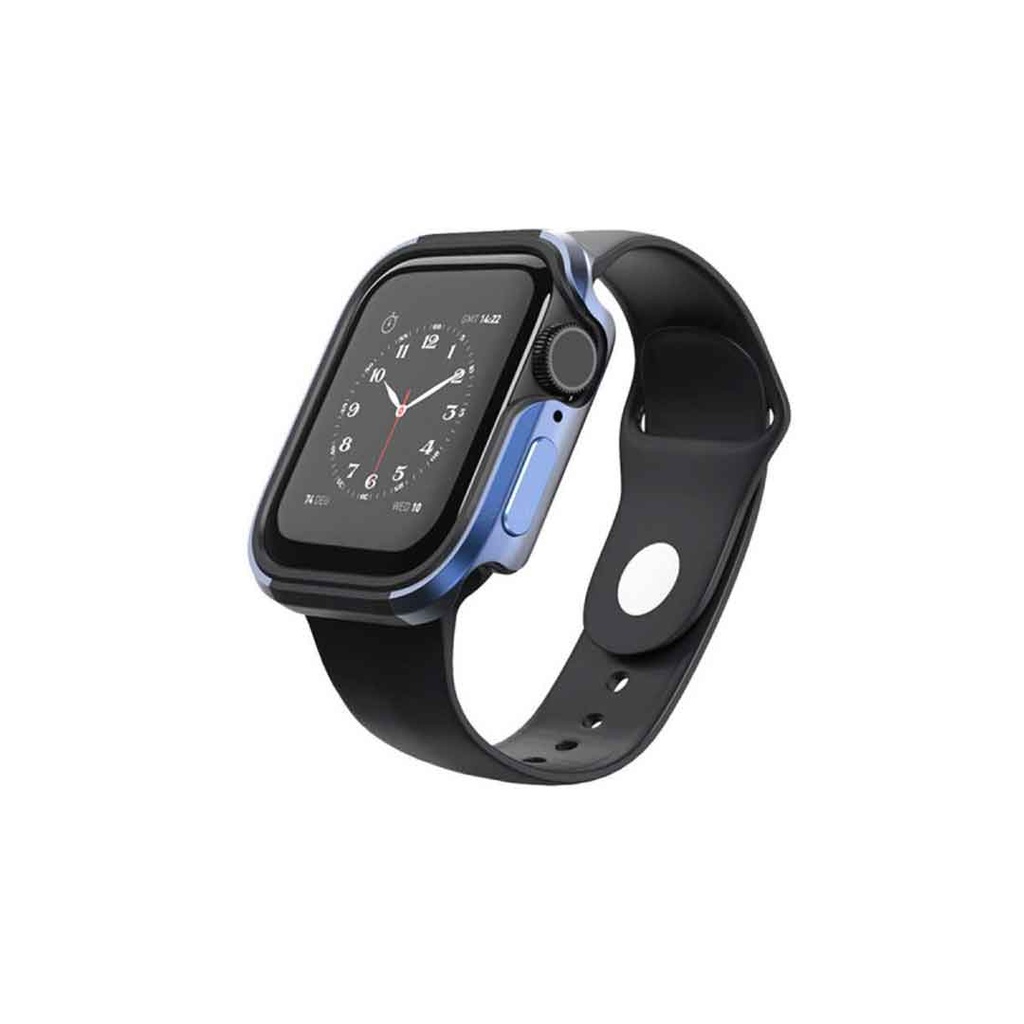 Wiwu Defense Armor Apple Watch 7 Case (45mm)
- Molded from high-grade material to avoid chipping even through prolonged usage
- Light weight, won't add much weight to your wrist.
- Full protection, protect your watch from scratches.
- Easy to install and easy to use.
- For Apple Watch Series.
100% Original
15KM Free Delivery
---