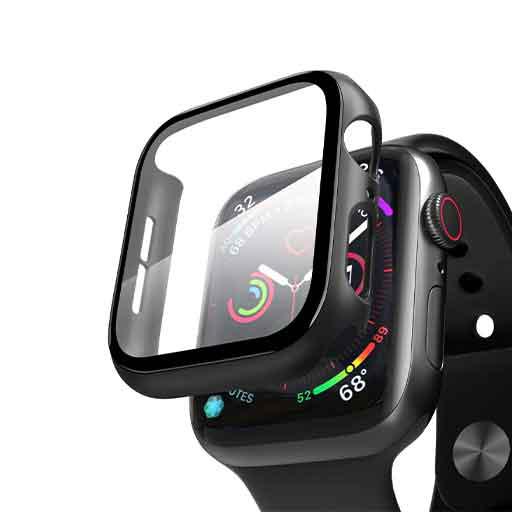 Apple Watch Tempered Glass
PC bumper & Full Protective Built-in Tempered Glass Screen Protector
High transparency tempered glass screen protector, present an original clear image quality and high-speed response.
Ultra-thin design cover, high-quality touch feel, nothing different but with more protection.
Its slimness and fit do not affect the aesthetics of the watch.
100% Original
15KM Free Delivery
---