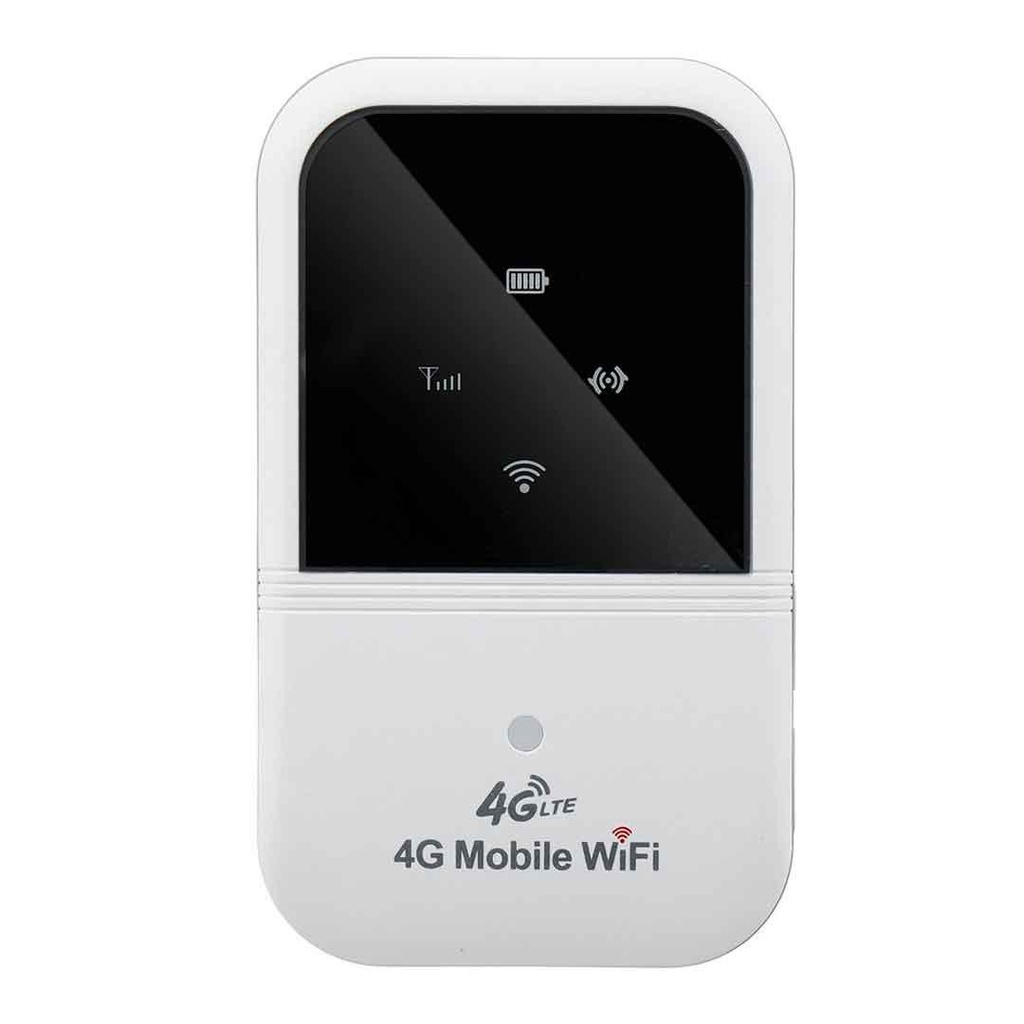 A800 4G Pocket Wireless Router Portable
Features:
- Multiple antennas, farewell to slow Internet speeds.
- High heat dissipation, built-in high efficiency heat sink.
- High-tech chipset, stronger and more stable signal.
- WIFI signal, signal strength, power, WPS, at a glance.
- Limit Internet traffic at will.
- 2400 mah battery capacity, more lasting battery life.
- Multiple people can share WIFI at the same time.
100% Original
15KM Free Delivery
---