I'm Ishan Pathak
BUSINESS STUDENT
A highly motivated and hardworking student, technologically adept in various marketing and business analytical research

EXPERIENCE

Market Analyst and Content Creator
Helped the company gain marketing success by conducting market research and campaigns.
Organized 4 PUBGM Tournaments for the company's goodwill and introduction of LAN tournaments and Esports in Nepal.
Took the company to a higher peak with the introduction of SEO and Digital Marketing.
Organized Networking programs to boost the recognition of the importance of networking in Nepal.
Handled the social media accounts for Quality Computer.
In CANADA:
Note: Global Outsourcing> Corporate Trainer for 4 Months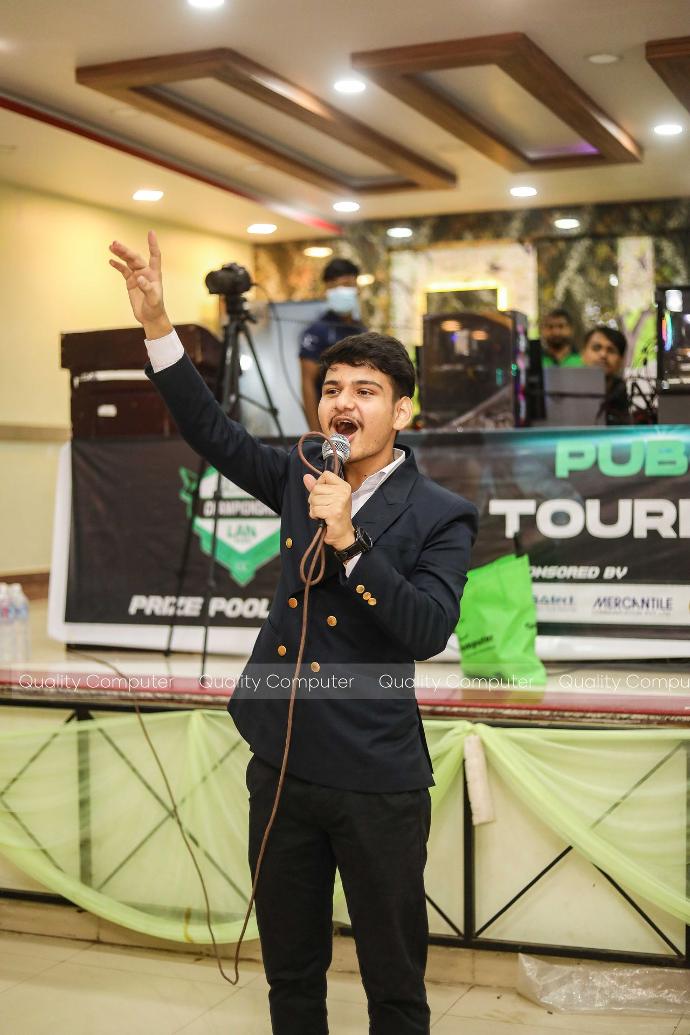 SKILLS

ERP Software: I have learned and have good knowledge of multiple ERP software like Odoo and Tally. Familiar with POS transactions as well.
CMS: Experienced in Content Management Systems and Market Analysis. Can use Search engine tools like Googe Search Console, Google traffic analytics
Project Management: Can manage Long term projects and conduct them.
Office Package: Can use Office software such as MS WORD, Excel, Powerpoint etc...
Trend Analysis: Identifying and going along with the trend is my best field of work, and I have a good experience in it.
Social Media Handling: Can handle Facebook and Instagram Pages and ad boosting.

ACHIEVEMENTS
Former Prefect at School
Captain of the Volleyball Team

Volunteered Charity Run Organized in Darjeeling

Got Awarded 4 Credits by Trinity College, London

Secretary of Computer Science and Overall Games