Exciting News: iPhone 12 Price Drops to Rs. 106,990 in Nepal, Available Now at Our Store!
Are you ready for some thrilling news, tech enthusiasts? The iPhone 12, one of Apple's most iconic smartphones, has experienced a significant price drop in Nepal, making it more accessible than ever before. At our store in Birtamode, Jhapa, we're delighted to announce that the iPhone 12 is back in stock, and you can own this remarkable piece of technology for just Rs. 106,990!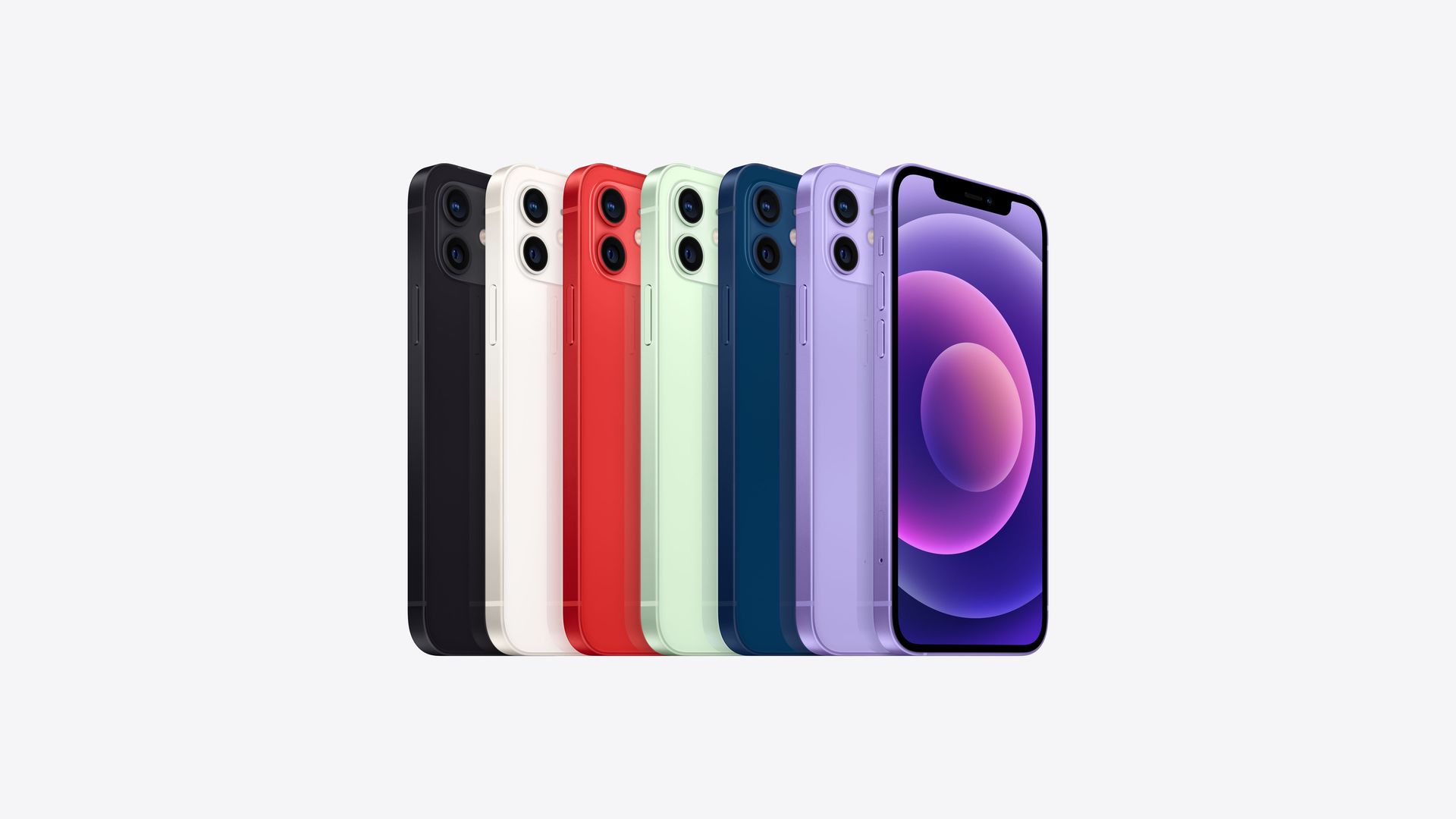 Why iPhone 12?
Before we delve into the details of this fantastic deal, let's remind ourselves why the iPhone 12 is such a sought-after device:

Superb Performance: Powered by Apple's A14 Bionic chip, the iPhone 12 offers blazing-fast performance, ensuring smooth multitasking and exceptional gaming experiences.

Stunning Display: With its Super Retina XDR OLED display, you'll enjoy vivid colors, deep blacks, and an immersive viewing experience.

Impressive Camera: Capture your favorite moments in stunning detail with the iPhone 12's dual-camera system, equipped with Night mode and Deep Fusion technology.

5G Connectivity: Experience lightning-fast 5G connectivity for faster downloads, smoother streaming, and enhanced online experiences.

The Price Drop:

Recent news and updates from Apple have brought good tidings for tech enthusiasts in Nepal. The iPhone 12, originally priced at Rs. 124,999, has seen a substantial price drop. You can now purchase the iPhone 12 for just Rs. 106,990, making it an unbeatable deal!
Back in Stock at Our Store:

But that's not all! We are pleased to inform you that the iPhone 12 is now back in stock at our store in Birtamode, Jhapa. Whether you missed the chance to own this incredible device before or simply want to upgrade your smartphone, now is the perfect time to make your move.

Why Choose Us?

As a trusted tech product wholesale dealer in Birtamode, Jhapa, Nepal, we take pride in providing our customers with the best products and services:
Genuine Products: Rest assured, the iPhone 12 you purchase from us is 100% genuine, backed by Apple's quality and warranty.

Competitive Pricing: We strive to offer the most competitive prices in the market, ensuring that you get the best value for your money.

Knowledgeable Staff: Our team of tech experts is here to assist you, answer your questions, and help you make an informed decision.
Don't miss out on this fantastic opportunity to own the iPhone 12 at an unbeatable price. Visit our store today and experience the magic of Apple's innovation in the palm of your hand.
Contact Us:

For inquiries, pricing details, or to visit our store, please feel free to reach out to us:

Store Name: Quality Computer Birtamod
Location: Birtamode, Jhapa, Nepal
Contact Number: 9863609150 / 023-530150
Email: info@qualitycomputer.com.np
Stay connected with us for the latest updates, promotions, and tech news. Follow us on social media, and don't forget to spread the word about this exciting iPhone 12 deal!