Dell Vostro 3510 Laptop Price in Nepal.
Introduction: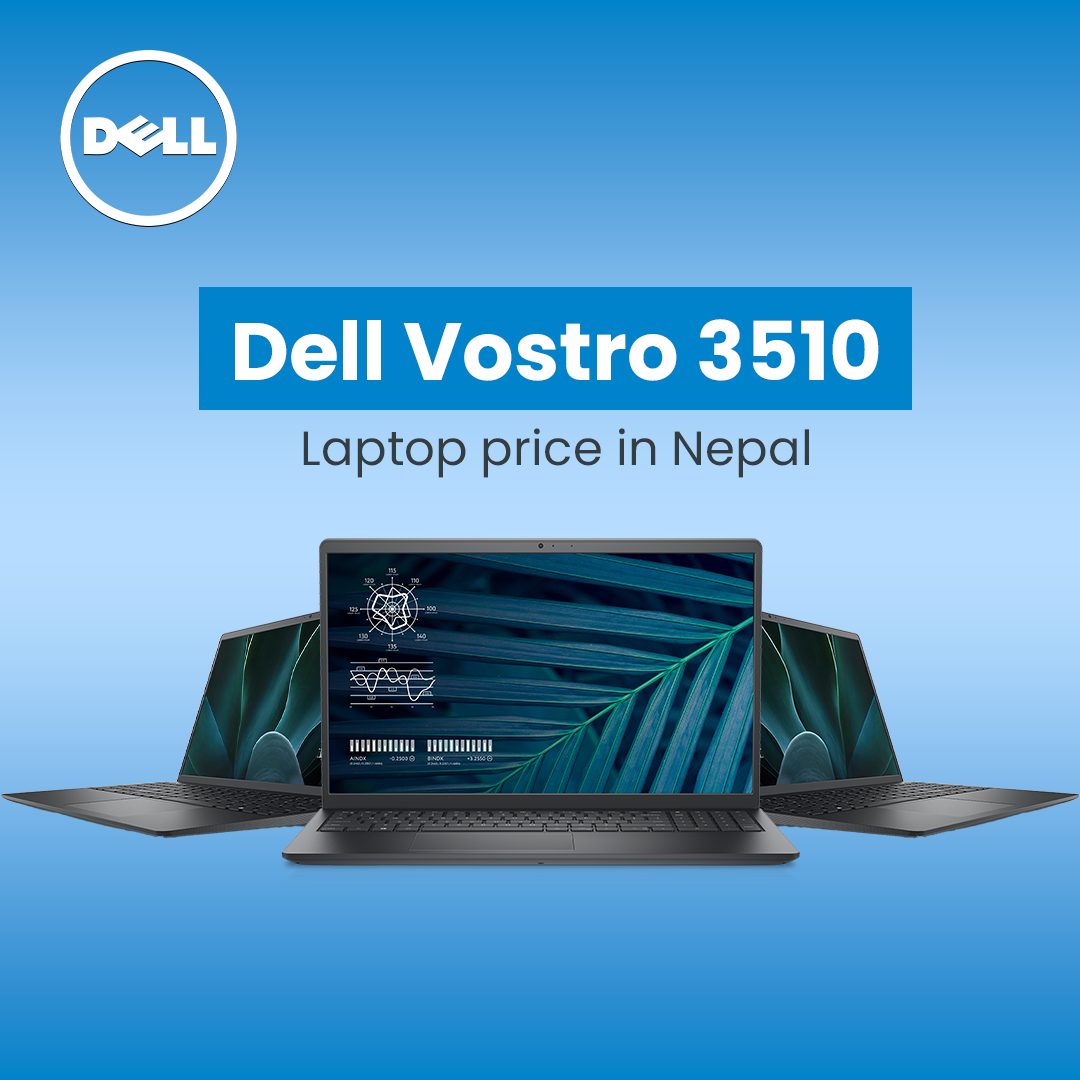 Looking for a laptop that combines cutting-edge technology, powerful performance, and sleek design, all at an affordable price? Look no further than the Dell Vostro 3510, the perfect companion for professionals and students alike. In this blog, we explore the impressive features of the Dell Vostro 3510, available in Nepal with i3 11th Gen, i5 11th Gen, 256GB SSD, and 512GB SSD variants, catering to diverse needs and budgets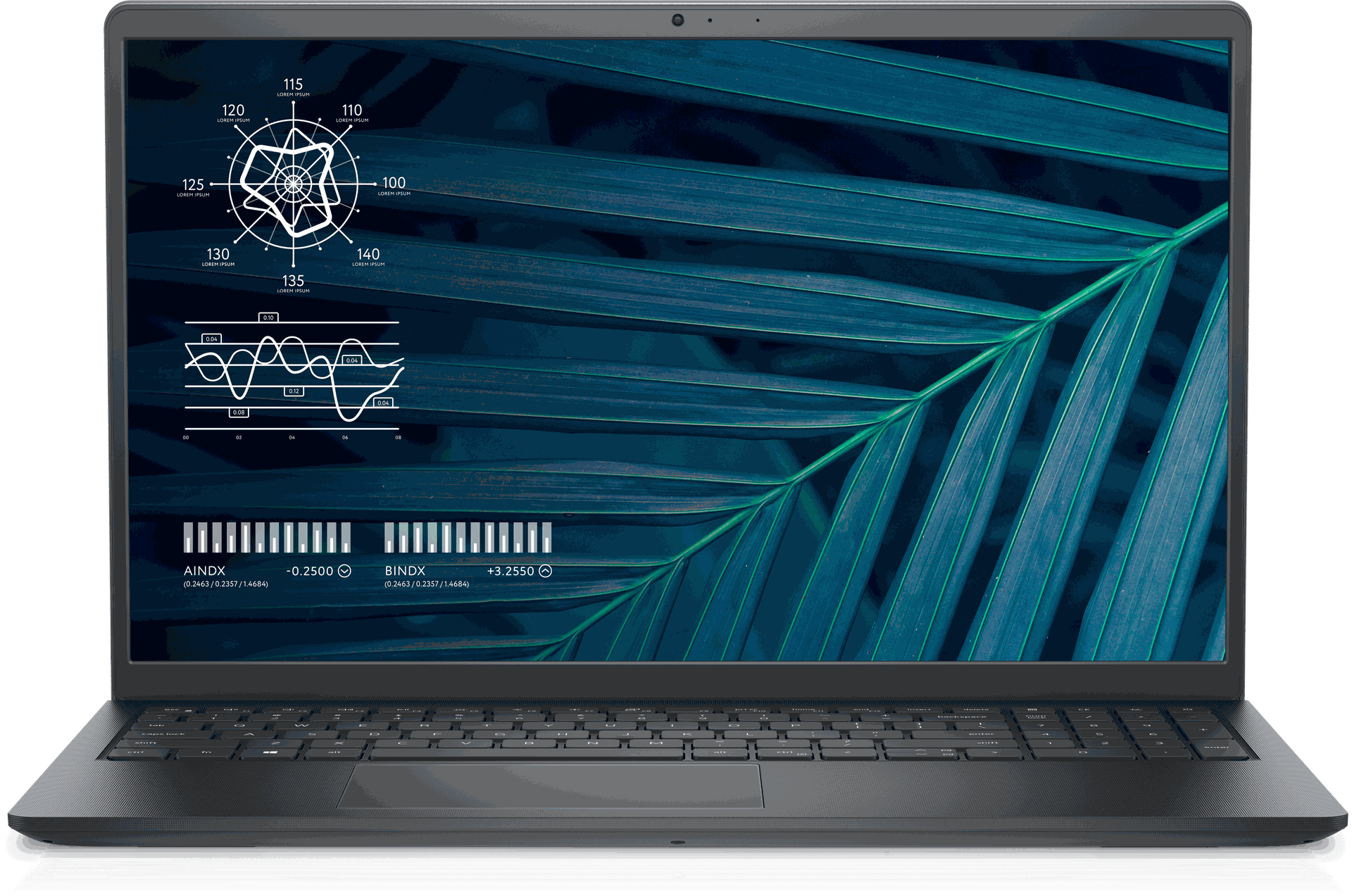 You can also read this blog : Best Latop under Rs.80,000 in Nepal

The Dell Vostro 3510 is driven by the latest 11th Gen Intel processors, offering remarkable performance and enhanced energy efficiency. Whether you opt for the i3 or i5 variant, rest assured that your multitasking capabilities will skyrocket, making it ideal for productivity, entertainment, and beyond.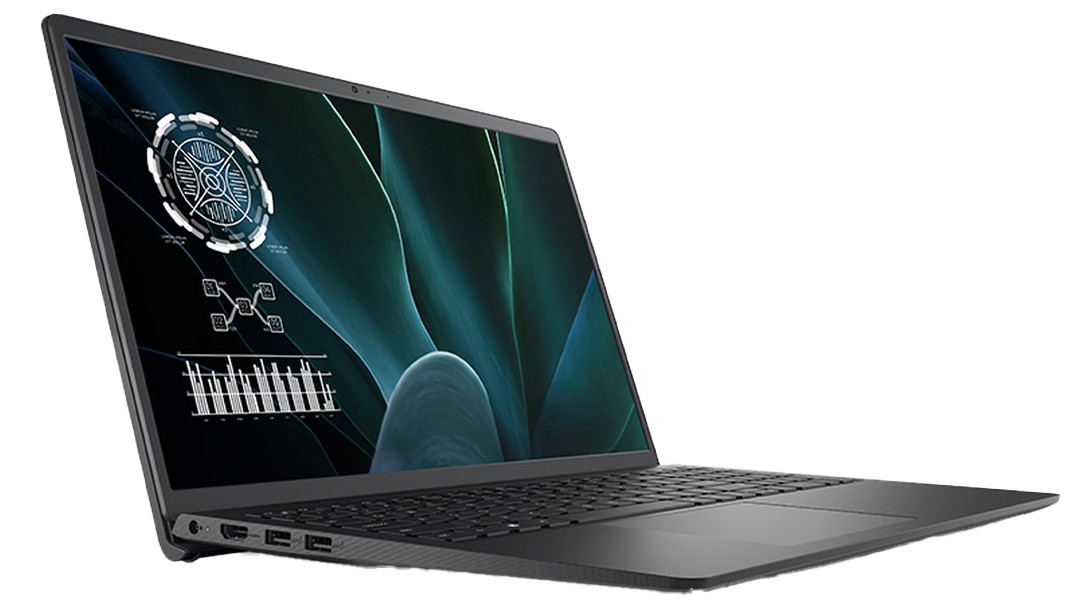 2. Lightning-Fast Storage Options:

Choose between the 256GB SSD and 512GB SSD variants for lightning-fast data access and system boot-up times. SSDs ensure seamless performance, allowing you to access your files, applications, and documents with lightning speed.


3. Immerse in Stunning Visuals:

Enjoy a visual treat with the Dell Vostro 3510's 15.6-inch FHD display. Whether you're working on creative projects, streaming movies, or attending online classes, the vivid and vibrant visuals will elevate your overall experience.


4. Durable and Sleek Design:

The Dell Vostro 3510 boasts a robust build that can withstand the rigors of everyday use. Its sleek and modern design adds a touch of sophistication to your workspace, making it a head-turner wherever you go.


5. Versatile Connectivity:

Connectivity is a breeze with the Dell Vostro 3510. It comes equipped with USB ports for seamless peripheral integration, an HDMI port for external displays, and an SD card reader for easy data transfer.


6. Security and Privacy Features:

Worried about data security? The Dell Vostro 3510 offers advanced security features, including a fingerprint reader and TPM 2.0, ensuring your data remains safe and secure.


7. Budget-Friendly Options:

Whether you're a student, a professional, or a business owner, the Dell Vostro 3510 has the perfect variant to suit your needs and budget. Choose from the i3 or i5 11th Gen processors and the 256GB or 512GB SSD options.
The Dell Vostro 3510 is a game-changer in the laptop market, offering stellar performance, lightning-fast storage, and a sleek design. With options to fit every budget, it's the ultimate choice for those seeking productivity and reliability. Get your hands on the Dell Vostro 3510 in Birtamode Jhapa, Nepal and elevate your computing experience to new heights!